Patanjali Yog Sutras (PYS) are over 2000-year old treatise on the theory and practice of yoga.  It is one of the foremost texts on yoga philosophy.
Weekend & Weekday Program
Yoga Alliance Certified & Reps Certified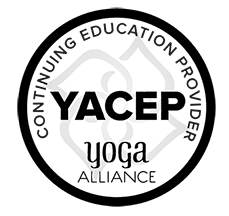 Patanjali Yog Sutras
Dates:
April 2021: 18, 20, 22, 25,27,29
May 2021: 2,4,6,9
Timing: 3.30 pm-5 pm
Register now!
Bookings are now open
Why should you attend these sessions?
• To know the real meaning of yoga in the truest sense
• To give meaning to your yoga practice
• To understand how yoga is so much more than just asanas
• To understand the barriers to happiness and the 9 obstacles that can present themselves on this path of yoga
• Learn about the 8-fold path of yoga
• To connect with your practice so that you build a lifelong practice and live your yoga