At PhysiOM Physiotherapy u/o Yogaashram , we have been helping our patients live their best lives.That is why we incorporate traditional physical therapy methods with the latest cutting-edge treatment along with Yoga. It is our goal to make you FEEL better so you can LIVE better.
Our foundation with regards to treatment is based on wholistic approach  in the field of physiotherapy, manual treatments and Yoga.
Quality treatment and standard of approaching the client is of utmost importance for us.
We focus on improving mobility, muscle strength, range of movement and balance to restore the activities by using evidence based practices with individualized programs for every patient.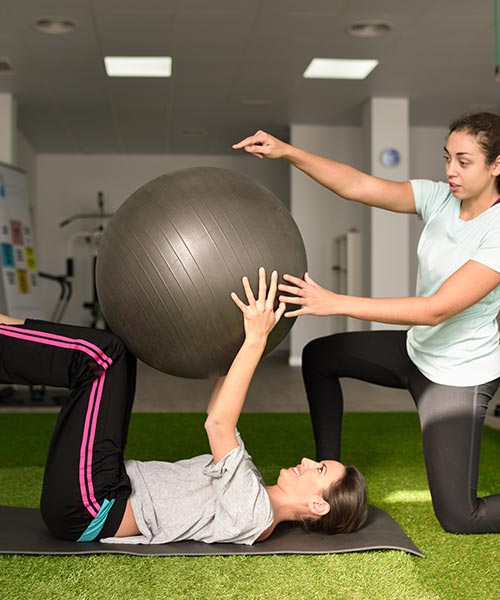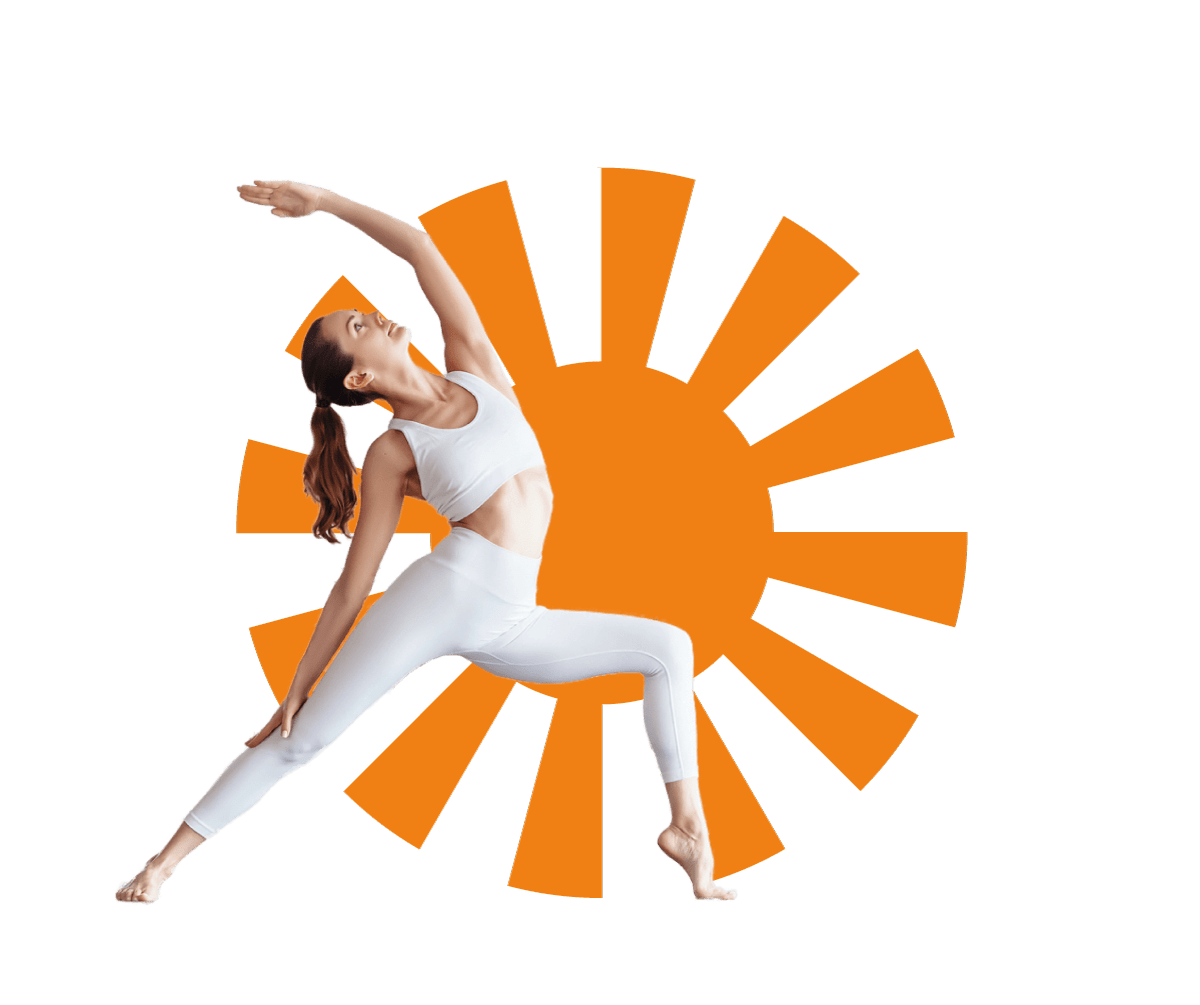 Request a Callback!
Please fill out the request form below to get a callback from one of our representatives!
Manual Lymphatic Drainage
Manual Lymphatic Drainage
Sports & Therapeutic Massage
Sports & Therapeutic Massage
Instrument assisted soft tissue release
Instrument assisted soft tissue release
Exercise therapy and Pilates Rehabilitation
Exercise therapy and Pilates Rehabilitation