200 HOURS
STUDIO & ONLINE BLENDED YOGA TEACHER TRAINING PROGRAM
Supported by lead teachers from Yoga Ashram
Register Now!
200-Hour Yoga Teacher Training Program
Turn your love for yoga into a career or simply deepen your yoga practice with 200-Hour Yoga Teacher Training program with Yogaashram.
If you wish to actually feel the transformation from deep within or have an urge to transform someone's life through Yoga, then Yoga Ashram Teacher Training is the one for you! It's not about learning everything there is to know about teaching that perfect class, it's about being true to yourself. It's about peeling away all your insecurities, facing them head on and getting over them with renewed confidence and vigor.
You start to blossom, its no longer about just doing " sessions", you go deeper into the intricacies like never before. Feeling truly empowered, you are better equipped to face life's challenges and more importantly, you can create a change in others, in your very surroundings. True fulfilment comes when you are able to transform others, transform the planet we live in today.
Weekend & Weekday Program
Yoga Alliance Certified & Reps Certified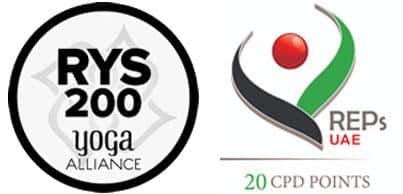 Weekend Batch: Starting 4th of June 2022
---
Timings: 7:00AM – 2:00PM
Days: Saturday – Sunday
Duration: 7 hours on the weekends, 1-hour self-paced practice on the weekdays for a total of 180 contact hours. The 20 non-contact hours include 8 hours of assignment and 10 group classes.
Weekday Batch: Starting 27th of June 2022
---
Timings: 8:30 AM – 1:30 PM
Days: Monday – Thursday
Duration: 5 hours on the weekdays for a total of 180 contact hours. The 20 non-contact hours 20 hours of group classes.
Sign Up to receive the Course Catalogue and Pricing Details!
Why Yoga Ashram Yoga Teacher Training?
• We offer step by step hands on training to become a unique mix style Yoga teacher. Learn traditional and modern yoga styles
• You will be confident, prepared and ready to take your first yoga class as soon as the training is complete
• you will know how to market yourself as a Yoga teacher to take one to one & group, classes and hold yoga workshops
• This training is for all – serious yoga students who want to deepen their practice, aspiring Yoga teachers or current yoga teachers.
• You will be able to unlock your potential as a true Yogi and have a deeper understanding of Yoga – Physical, mental and spiritual aspects of us.
• It is also unique in that it covers all the Yoga Traditions both Traditional and Modern.
This program is open to experienced and future Yoga teachers, Corporate individuals, Professionals in their respective fields, and all others who want to 'deepen' their yoga practises and individuals who want to take fuller control of their mental and physical lives.
Key Components
Classes will be from morning 7:00 am to 9:00 pm. Detailed outlines will be handed out before each class, allowing students to fully concentrate on the subjects of the day without taking notes.
All classes will be studio classes including practice in a wide range of postural, controlled breathing and meditative techniques and required theory classes.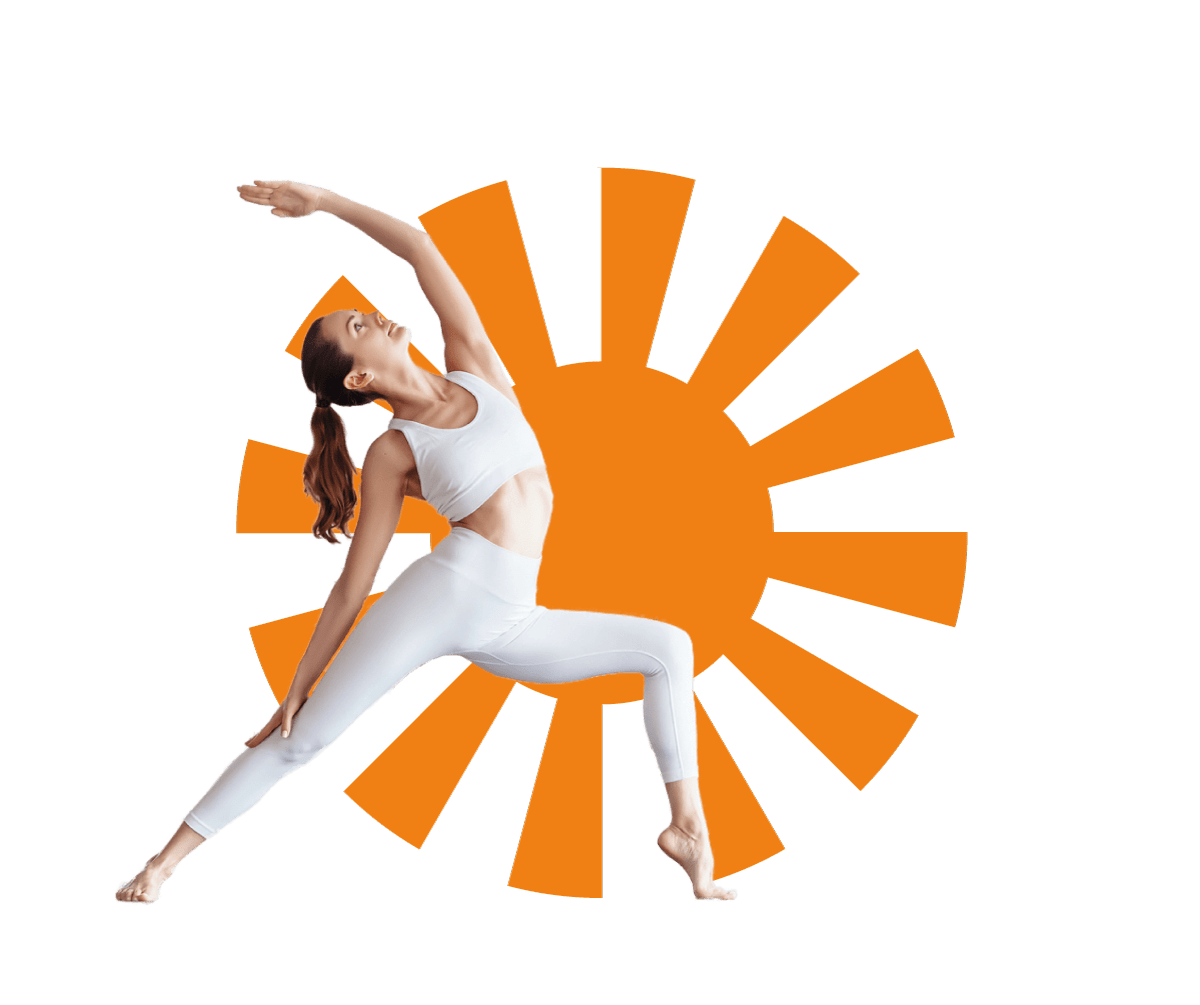 Request a Callback!
Please fill out the request form below to get a callback.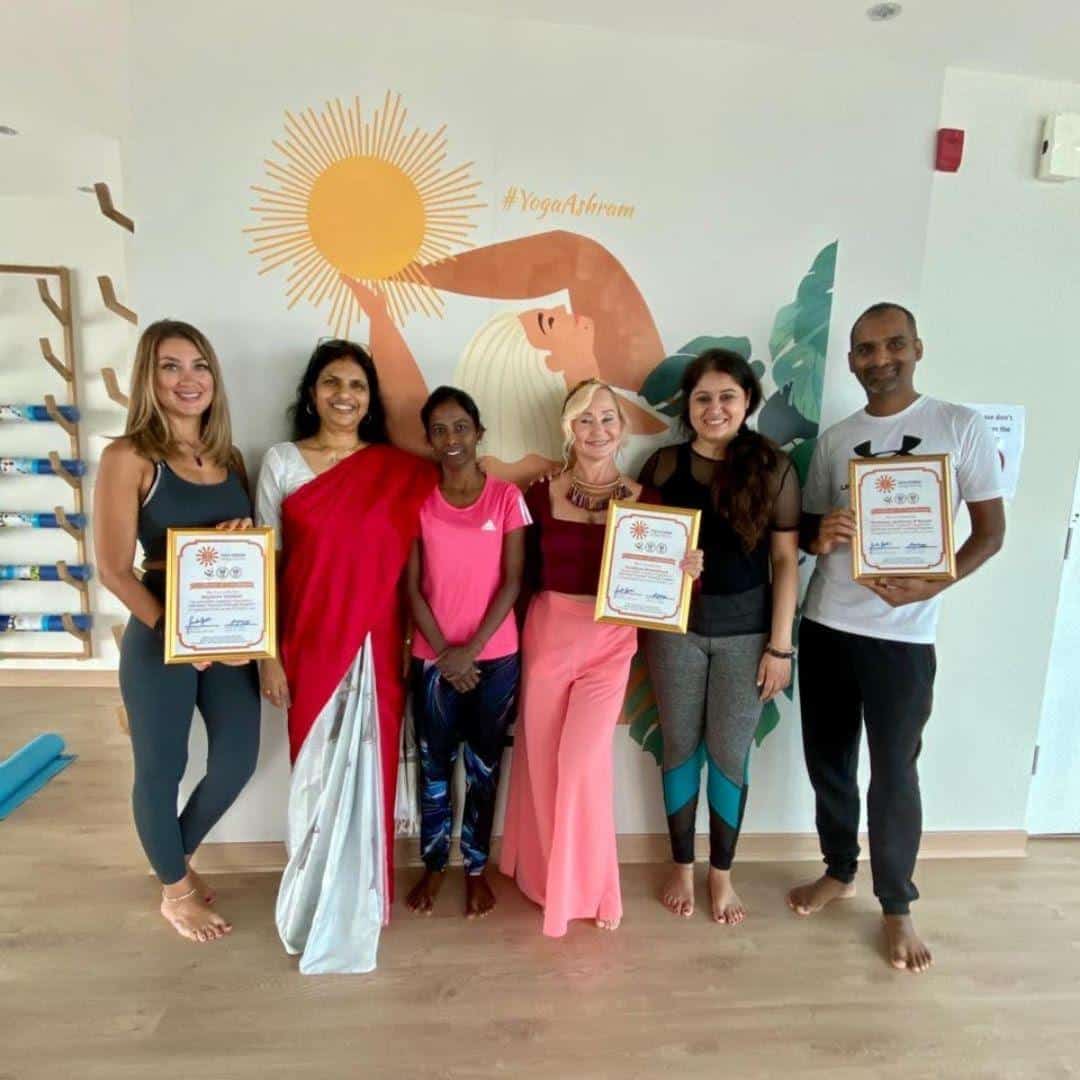 Teacher Training Syllabus
– Learn about Yoga philosophy, anatomy, physiology, mantra chanting, ayurvedic diet, nutrition, asanas – their benefits, and contraindications, pranayamas, meditation, yogic kriyas
– For a list of complete syllabus, refer here.
– Learn Traditional and Modern Yoga Styles
Supported by Yoga Ashram Teaching Faculty:
Kavita Pillay
Shashank Petwal
Vibin Ainikkal
Jaya Harikumar
Harsha Varyani
Munishwer Goswami
Aparna Ghildiyal
Beginner to advanced levels – learning, Practice and teaching methods
Asanas (Yoga Postures – more than 100 Yoga postures will be taught, practiced, taught how to teach)

Benefits of Asanas
Precautions to be taken

Pranayamas (Conscious breathing Technique – More than 15 Pranayamas will be taught, practised, taught how to teach)

What is Prana
What is Pranayama
Benefits of proper breathing
Benefits of each pranayama
Precautions to be taken
Meditations – Yoga nidra, Guided meditation, focused meditation, chanting meditations etc. will be taught, practised and taught how to teach

What is Meditation
What is Yoga Nidra
Chakras and the subtle energy channels
Benefits of Meditation
Benefits of each Type of meditation
Precautions to be taken
Different styles and traditions of Yoga – traditional to modern will be taught, practiced and taught how to teach. The yoga styles included are – Hatha, Vinyasa, Iyengar, Ashtanga, Sukshmavyayam (subtle Yoga), Yin yoga, etc. Introduction to Clinical Yoga and Ayurveda will be taught.
What is the difference in each style
Benefits of each style
Precautions to be taken
Special yoga sessions – pre and post-natal; sports yoga; yoga for back, knee issues, yoga of Osteoporosis, yoga for depression; yoga for menstrual & menopause
How to take a Yoga class if these special needs people are attending your class.
Learning Outcome: Students will come away with a full and thorough, theoretical and practical knowledge of Hatha yoga Asanas, Pranayama & Meditations to use in their class. Students will know how to teach and formulate their own lessons and plans. They will also be adept at corrections and proper lesson delivery according to yogic principles.
Meditative postures, Dynamic postures, Balancing posture, Inverted poses, Twisting postures, Back-bending postures, Forward-bending postures, Relaxation postures will all cover during this course.
Taking a Class
Planning, sequencing a yoga class.
Yoga Class teaching techniques – voice modulations, demonstration, corrections.
Class structure & writing class scripts.
Teacher-student relationships
The object of this teacher training is to prepare the student to take a yoga class as soon as the teachers training session finishes. During the TTC, students will be preparing and be ready with at least 10 class scripts
Learning outcome: Students will learn to sequence the different components to a yoga class, write scripts; deliver the class clearly with right voice modulations.
Anatomical/physiological
Basic Anatomy and physiology; Human body and its different system
endocrine glands
Skeletal & Muscular system – focus on Spine, neck, hips, knees, arms & legs.
special focus on the muscular and skeletal system associated with the Asanas
importance of alignment & posture
Learning Outcome: Students will know the basics of Human Anatomy and Physiology. How these can be used to correct people's posture, they will know and be able to use the importance of alignment and posture during their teaching.
Yoga Philosophy, Lifestyle & Ethics
Introduction to the basic principles of yoga,
Introduction to Yoga philosophy – with focus on some major philosophical points that can be used while teaching and also for self-knowledge on why we are doing Yoga, its benefit and yoga principles can be taken off the Yoga mat and used to make our daily life better.
Yoga concepts and history of Yoga.
Various traditional and scientific viewpoints on Yogic way of life for healthy lifestyle.
Different Paths of Yoga.
Ethics to follow as a Yoga Teacher towards self, students & community.
Learning Outcome: Students will gather a comprehensive idea and understanding of yogic philosophy and lifestyle based on Patanjali Yoga Sutras, Hatha Yoga Pradeepika, and other ancient texts. How to use these teachings in our current contemporary conditions. How this knowledge benefits us and how to use them during our class and outside our class. Know the ethics and understand code of conduct to be followed by Yoga teachers.
Practical teaching sessions
Practising teaching and learning how to take a yoga class
Different aspects of taking the class;
Attention to the special needs of the students,
Correcting and aligning postures.
Using the right voice modulations and tones
Learning Outcome: Practical experience of learning to take the class in front of other students and teachers – this will overcome the stage fright from new teachers and make them confident in taking yoga classes.
Diet &Nutition
Know basics of Diet and Nutrition;
Different diet types – their advantages and disadvantages
importance of following one diet format;
importance of vegetarian & Ayurvedic diets
Learning Outcome: Students will have an importance of diet and nutrition and their role when in health and healthy lifestyle.
Miscellaneous topics
Mudras
Bandhas
Kriyas (cleansing techniques)
Chakras
Learning Outcome: Learning about basic yogic cleansing and introduction to yogic lifestyle and traditional disciplines.
They were amazing! They have the right knowledge, the correct knowledge that you need to start as a yoga teacher in your career. - I just finished my training and I'm going out, stepping out with so much of knowledge, so much of warmth, and so much of love inside me.

Deepika

200-HRS Teacher Training Graduate 2020
Yoga Ashram have given me a Life! - All the teachers here are amazing and super and they made me confident, now i have confidence in myself because of just yoga. So yes! I completed my 200hrs yoga training with Yoga Ashram.

Priya

200-HRS Teacher Training Graduate 2020
It's not just a Training Course, it's a transformation! - I just completed the 300hrs Yoga Teacher Training with Yoga Ashram, I can just highly recommend them. All the Teachers, the training, the love & care and patience they give you is amazing, very encouraging, very nurturing environment.

Judit

300-HRS Teacher Training Graduate 2020
All qualified 200 Hrs TTP participants will get the certificate,  and the program is certified by Yoga Alliance & Reps (20 CPD points for existing Reps clients)
Rates & Cancellation Policy
Register 1 month early to get discounts!
Bookings are now open
FAQ
(Frequently Asked Questions)
This program aims to educate the student on various styles of Yoga that are available apart from the mainstream Hatha, Vinyasa styles that have become the mainstay offerings in most yoga studios. It will breakaway the temptation to stick to one generic sequence or style and rather encourages the student to come up with their own unique, creative style of teaching.
This teacher training will also cover 'mindful' teaching practises and give a strong Foundational aspect to understanding and teaching Yoga.
No on both counts. Yoga is for everyone!
Having a strong practice or even being 'flexible' is not critical to being a great yoga teacher; all ancient yoga focus much more on the benefits of meditation and controlled breathing practices than on postural yoga. This program aims to provide a balanced view of all sides of yoga ie. The 8 limbs of Yoga.
Every class will normally include some lecture and discussion, usually in the early part of the day. Detailed outlines will be handed out before each class, allowing students to fully concentrate on the subjects of the day without taking notes.
We will begin or end the day with good teacher-led, ninety-minute practise sessions.
The rest of the day will involve interactive practice in a wide range of postural, controlled breathing and meditative techniques. Late afternoons will be dedicated to hands-on practise teaching, which has been found to be essential even for those who don't plan on becoming professional teachers as those who teach ' learn twice'.