At PhysiOM Physiotherapy u/o Yogaashram, we have been aiding our patients in living their best lives for many years. We do it by combining traditional physical therapy procedures with cutting-edge treatment techniques, in addition to offering Yoga. In order for you to LIVE better, we must first help you FEEL better.
Our therapeutic philosophy is founded on a comprehensive approach in the domains of physiotherapy, manual treatments, and yoga.
It is extremely important to us that we treat our clients with respect and that we communicate with them in an appropriate manner.
We employ evidence-based methodologies and individually tailored programmes for each patient in order to enhance mobility, muscle strength, range of motion, and balance in order to return to normal activities.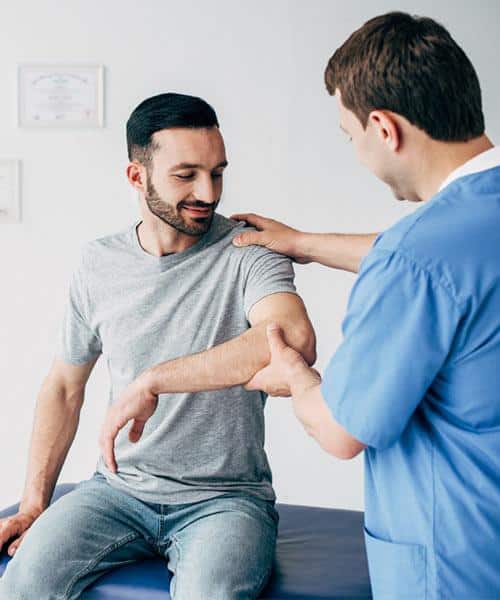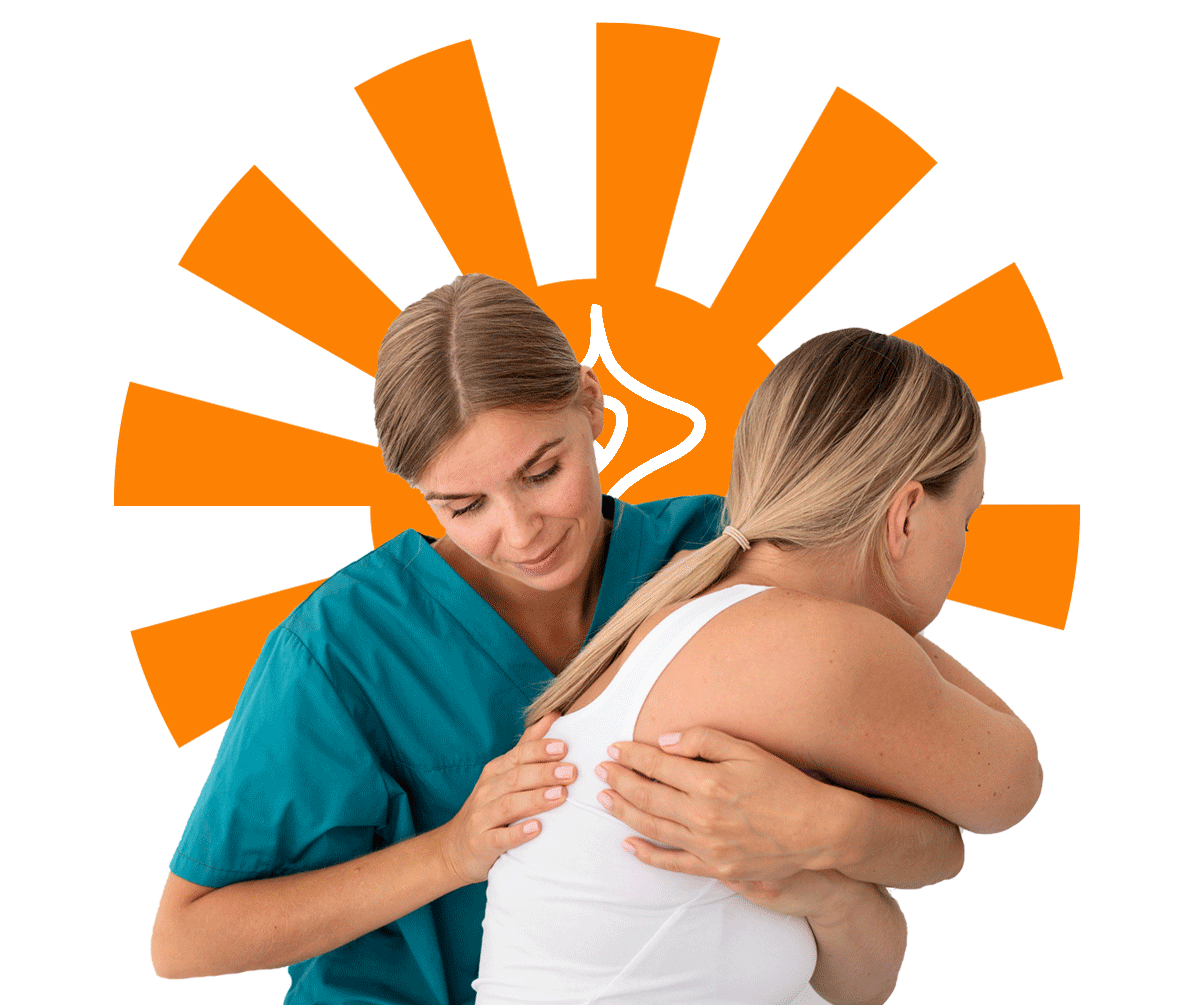 Request a Callback!
Please fill out the request form below to get a callback from one of our representatives!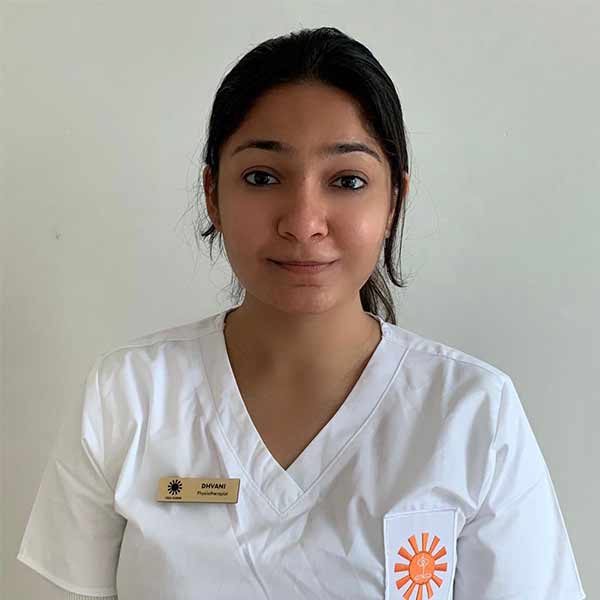 Orthopedic Manual Therapy
98%
Dhvani graduated with a Master's degree in Physical Therapy (Orthopaedics) from Maharaja Sayaji rao University, Vadodara, India (Year 2013-2017). As a licensed Physiotherapist registered by the Dubai Health Authority and the Indian Association of Physiotherapists.
Dhvani ran her own Physiotherapy and Fitness clinic back home in Gujarat and gained experience in treating orthopedic and neurological cases(2018-2020) .She also gained years of experience in one of the biggest Multispeciality hospital "Divine life hospital"(2018-2020) gaining experience in post surgical rehabilitation as well as ICU rehabilitation
She was also affiliated with "Kutch Badminton and Table Tennis Association"(2019-2020) as on ground Physiotherapist, gaining skills in treating sports injuries. After her Post Graduation Diploma in Dietics & Nutrition from Symbiosis College, Pune (2018-2020) She got Certified in STOTT Mat Pilates (2019), Yoga & Prenatal and Postanal Rehabilitation (2018) thus, she offers a Holistic approach in treating every condition.
With over 5 years of experience in Ergonomics and work place wellness, Dhvani is certified office Ergonomics Specialist from Worksite International in USA.